About Us
The Provincial Assessor's Office being one of the partners in the revenue generation of the province to make it financially self-sustaining local government unit, is determined to actualize the following:
Mission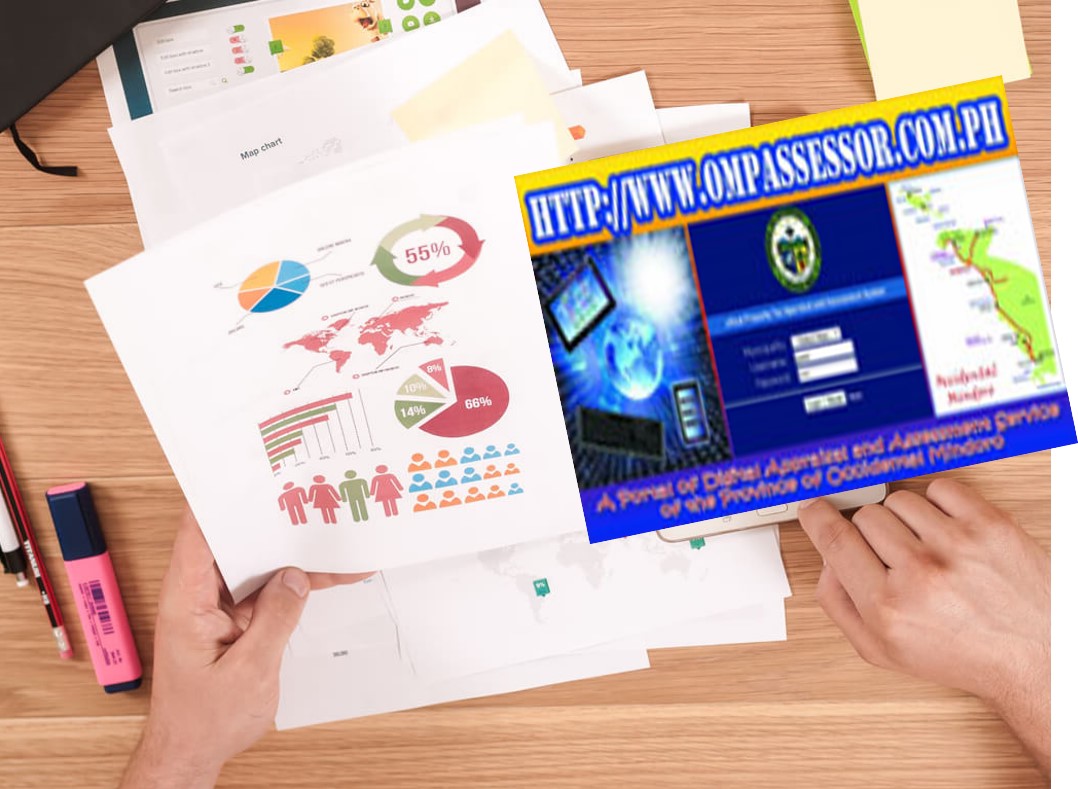 Enhancement of Revenue Generation thru Equitable, Uniform, Standardized, Effective and Efficient application of the existing Rules, Laws and Procedure in the Appraisal and Assessment of all Real Properties using an online/computerized Assessment Service throughout the province.
Vission
Tapping the potential of Real Property Tax by continuous Inventory, Discovery, Listing and Accounting of all real properties within the province.
To install and maintain real property identification and accounting system through computerized system;
To undertake the activities in updating the existing tax mapping and assessment of real properties in order to have complete coverage of real properties;
To ensure uniformity, regularity, and consistency in the application and enforcement of policies, rules and regulations governing the administration of real properties; and
To appraise all real properties and fair market value and conduct regular ocular inspections to determine if they are properly assessed.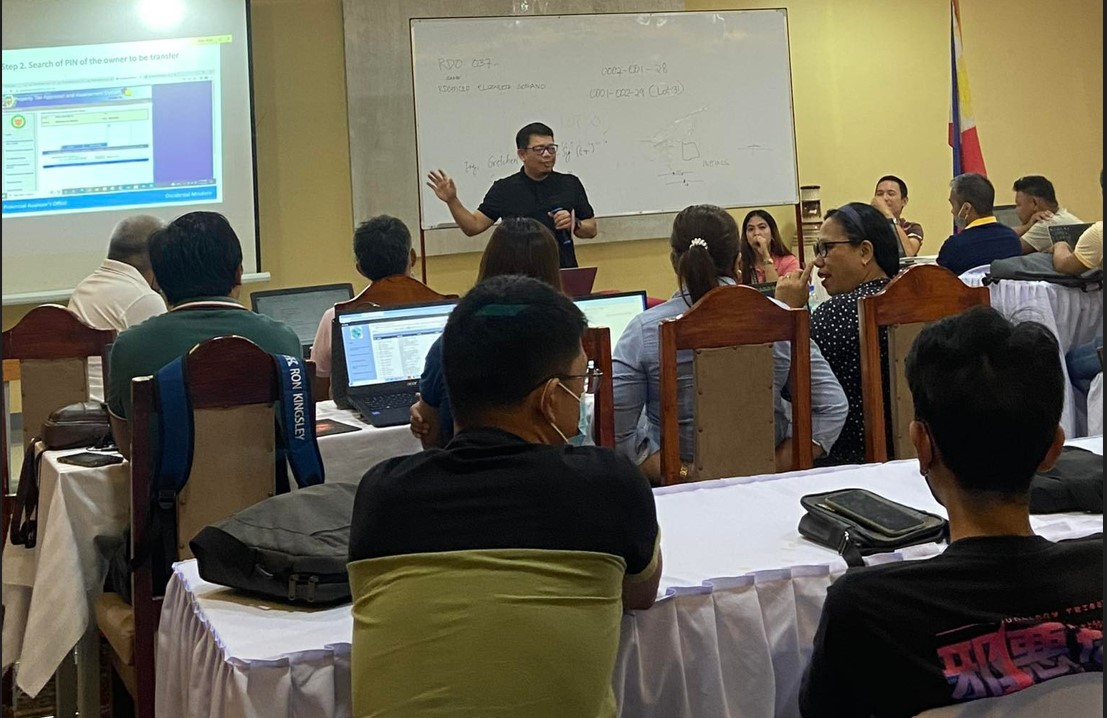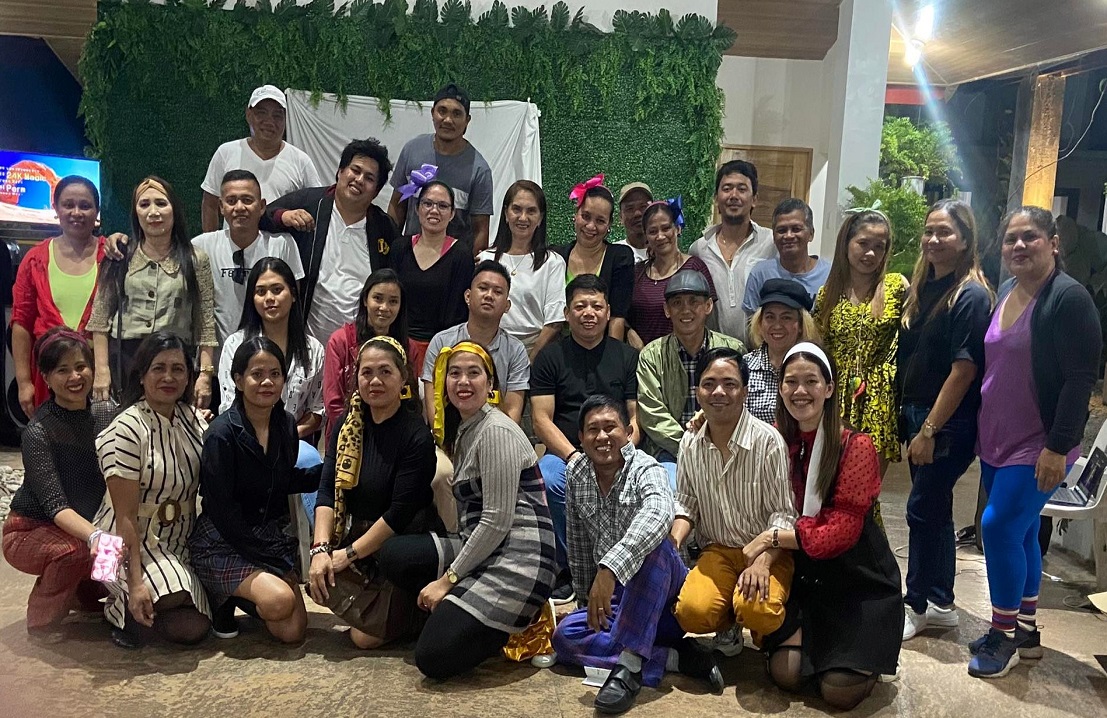 Team PASSO
PERSONNEL ALWAYS SERVES SINCERELY ORDERLY... anytime at you service!
Our People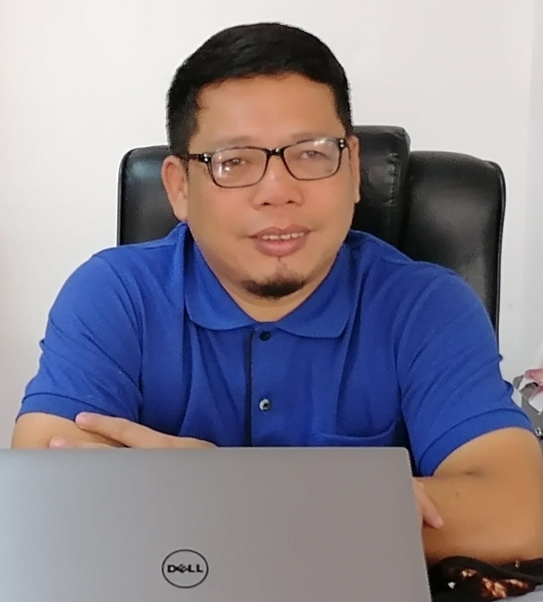 ARNOLD DENNIS M. EUGENIO, REA
Provincial Assessor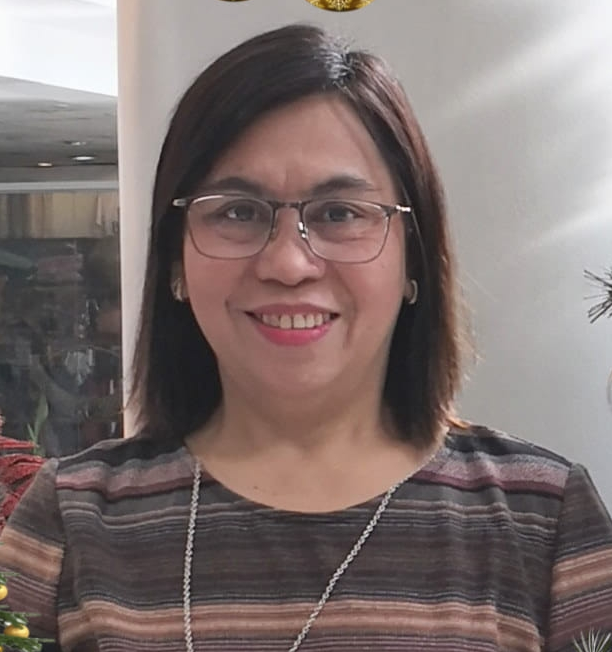 ROBELITA MASICAT
Head, Appraisal & Assessment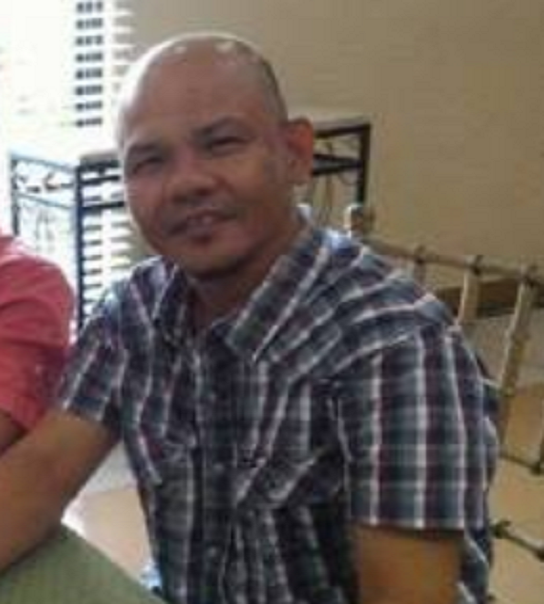 ENGR. RUEL BERNARDO, REA
Head, Tax Mapping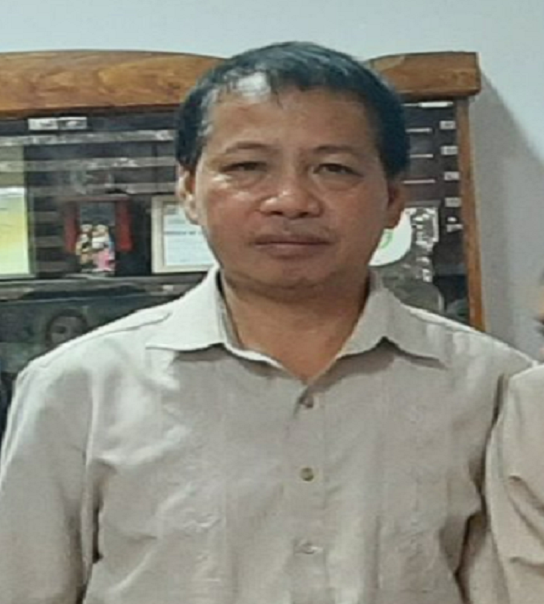 SONNY ROSARIO JR., REA
Head, Records and Archives
Frequently Asked Questions
CHECKLIST OF REQUIREMENTS PER TRANSACTION
Contact US
Location:
Provincial Capitol Complex, Mamburao, Occidental Mindoro
Email:
admpassodivision@gmail.com
Open Hours:
Mon-Fri: 8AM - 5PM